Nashville, TN is a dynamic city that offers a plethora of opportunities for singles to explore and connect. Whether you are passionate about fitness, culture, nature, or nightlife, Nashville has something to offer everyone in the dating scene.
For more insight, we also have articles on First Date Help and Spring Date Ideas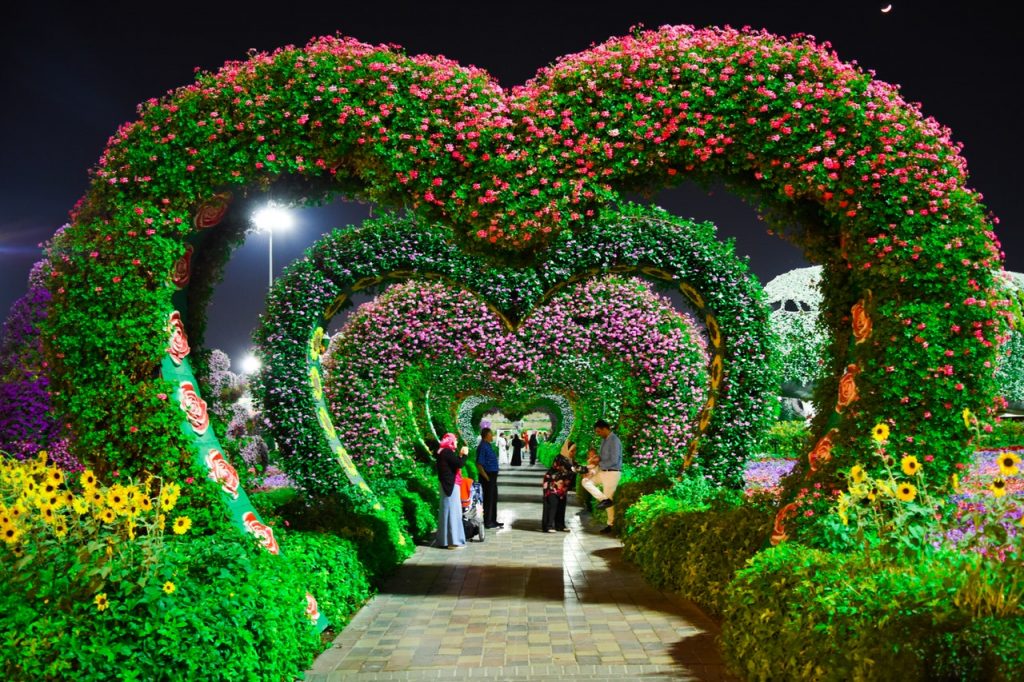 Fitness
For fitness enthusiasts, Nashville boasts a variety of fitness activities, including several beautiful parks and trails perfect for outdoor activities such as hiking, running, and cycling. The Percy Warner Park and the Shelby Bottoms Greenway are just a couple of the many locations that offer opportunities for fitness enthusiasts to connect over a shared love of exercise and the great outdoors.
Indoors
Culture lovers will find no shortage of activities to enjoy in Nashville, with a vibrant arts and music scene. The city is home to several world-renowned music venues, such as the Ryman Auditorium and the Grand Ole Opry, as well as a plethora of museums and galleries, including the Frist Art Museum and the Country Music Hall of Fame. These cultural destinations provide excellent opportunities for singles to mingle and connect with others who share their passion for the arts.
Outdoors
Nature enthusiasts can explore the beautiful landscapes and scenery surrounding Nashville, including the stunning Radnor Lake State Park, which is home to several hiking trails, wildlife, and breathtaking views. The Harpeth River State Park is another great destination for nature lovers, offering kayaking, hiking, and fishing opportunities. These locations offer perfect chances for singles to connect while enjoying the beauty of nature.
Nightlife
For those who enjoy a vibrant nightlife scene, Nashville has plenty of options. The city is home to an array of bars, clubs, and restaurants, ranging from honky-tonks and live music venues to chic rooftop bars and cocktail lounges. Whether you're looking for a casual night out or a more upscale experience, there's something for everyone in the Nashville dating scene.
In conclusion, Nashville, TN offers an array of opportunities for singles to connect over a shared love of fitness, culture, nature, and nightlife. From beautiful parks and trails to world-renowned music venues and museums, Nashville has something for everyone. So, if you're single and looking to mingle in Nashville, be sure to explore these fantastic destinations and start making new connections today!